Driving automotive sales from automotive marketing is a long and tough process. However, digital marketing through Facebook Messenger is an excellent way to gain more leads and grow your business with new prospects.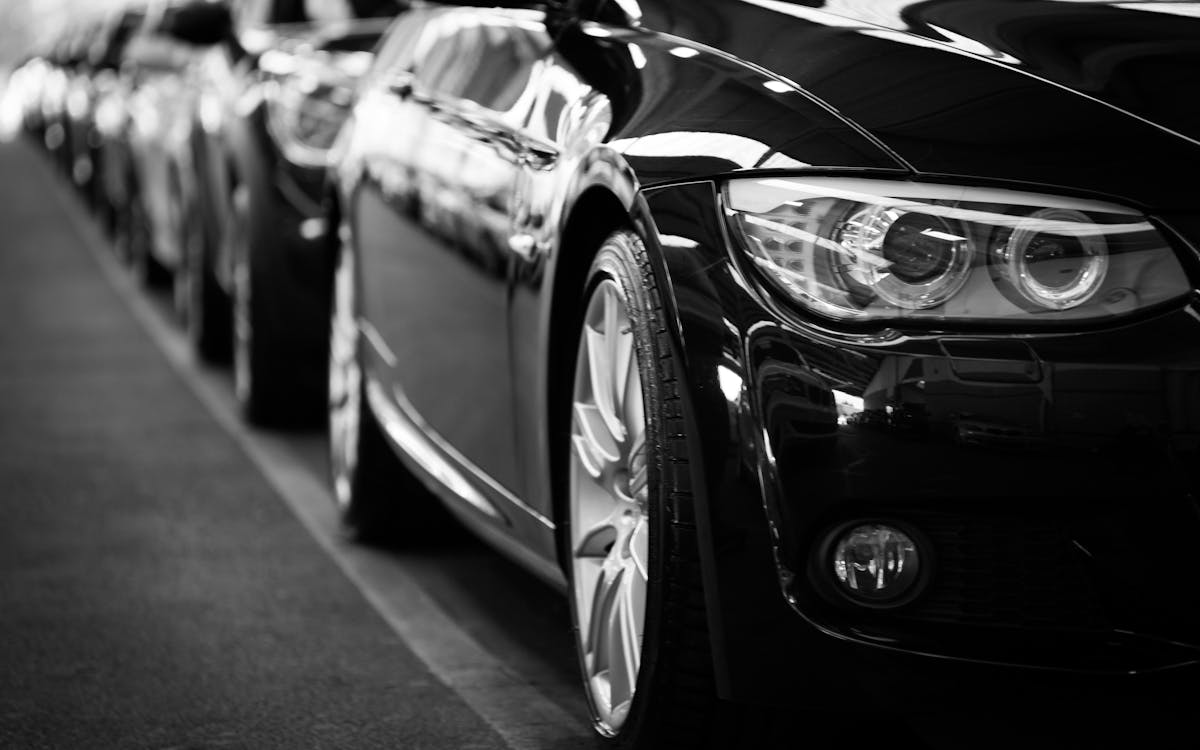 Let's take a look at nine automotive advertising strategies you can implement today to get automotive appointments and drive automotive sales fast.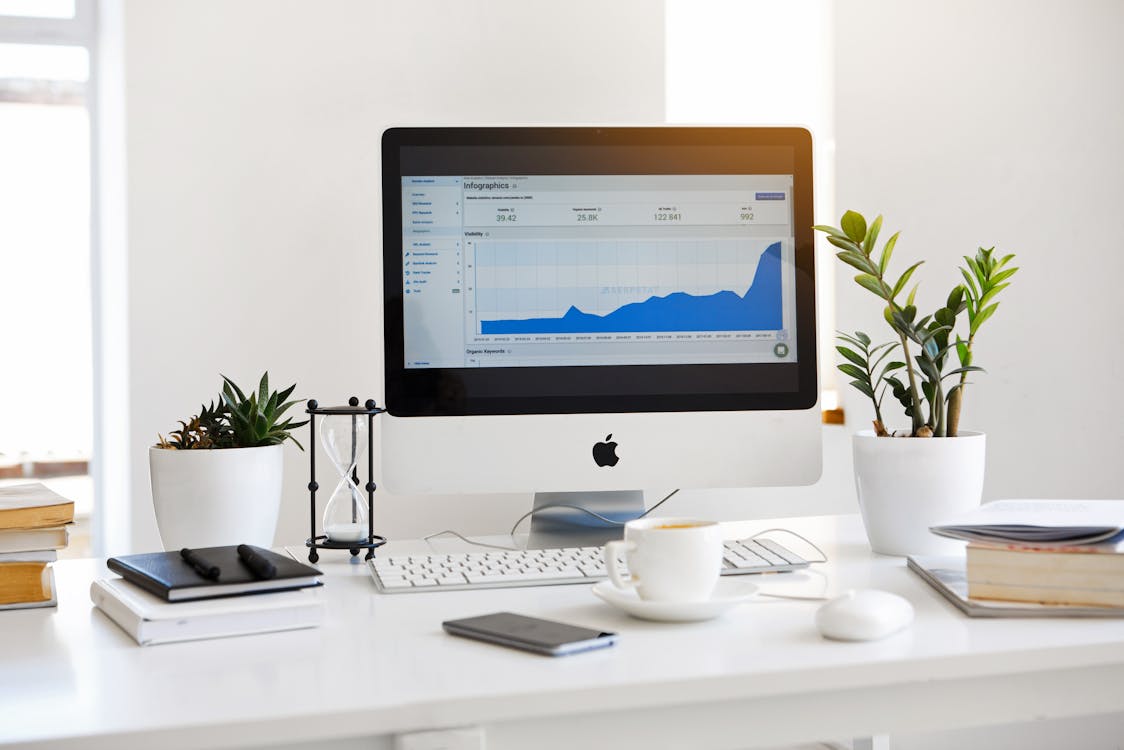 9 Strategies to Drive More Sales in Automotive Marketing
Offer Exclusive:

Automotive content to your readers via Facebook Messenger rather than email.                  

Use Facebook Messenger: chatbots to help your potential customers get the information they need about your business quickly.                                                                     

Use click-to-Messenger ads: with location targeting to reach your local target market.                                                                                                 
Re-engage potential customers: by using sponsored messages, which make it possible to initiate a Messenger conversation with users who have messaged your specific automotive page before.                                                                                                                                        
Provide lightning-fast customer support: by responding to questions via Facebook Messenger, which lends trustworthiness to your brand.                                                                                                
Use a (free!) Comment Guard bot: to directly send messages to users who comment on your Facebook posts.                                                                                                                                                
Integrate Facebook Messenger onto your automotive shop's actual website as a free chat support function.                                                                                                 
Generate leadsby using Click to Messenger ads to drive traffic, Bot Flow Builder to capture leads, and Users API to manage those leads and custom audiences.                                                                                                 
Take advantage of live event engagement for car shows or other automotive events by offering useful information before and during the event. This will let you engage with potential customers in a more personal way.                                                                                                 
The Only Marketing Specialist You'll Ever Need
With over six years of agency experience,
Mitchell Alomar is an excellent choice for your automotive business's marketing
needs in Philidelphia and south Jersey. With a focus on helping small
businesses grow to mid-size businesses, Alomar can help your company grow by
creating excellent weekly email campaigns, managing paid search campaigns, and
creating high-quality graphics from scratch.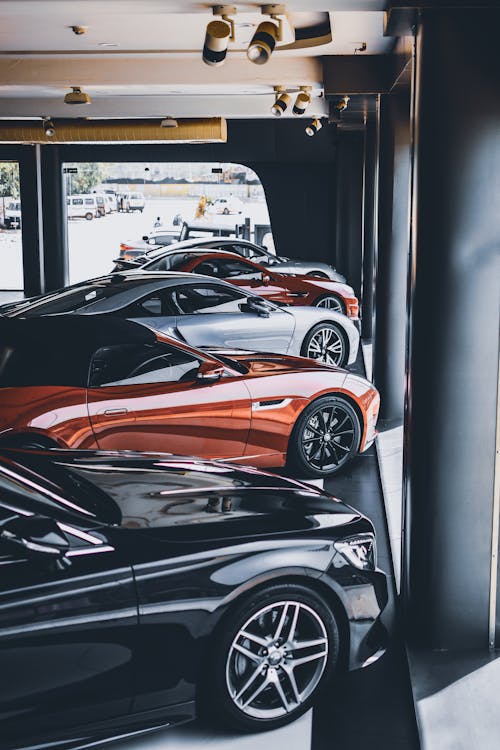 Contact Mitchell Alomar today to learn more about how you can take your business to the next level via top-notch marketing.
What do you think of Mitchell Alomar's tips and strategies to improve automotive marketing efforts? Tell us which strategy you found interesting in the comments section below.
Do you want expert help with Automotive Marketing to get the results to your business? Mitchell Alomar can help you get ahead of your competition.