Even with the onset of various social media platforms, Facebook remains the top choice for businesses to reach consumers. Through Facebook Ads, businesses are able to reach their customers directly, and in a cost-efficient manner.
How? Through understanding the audience and then targeting ads directly on Facebook through Facebook Ads. Facebook has tons of data that digital marketers and businesses can use to drive sales – however, they can be pretty complex.
Understanding The Audience
To make sure that the ads are being seen by the right type of people, Facebook has various demographic parameters in place. All these can be customized to ensure that there are maximum relevancy and efficiency.
For a business/digital marketer, this is often the most difficult task. Mitchell Alomar will help set up the appropriate Facebook Audiences based on the requirements.
For a business that has a set target audience, the best bet is to target the lookalike audience on Facebook.
What is a Lookalike Audience?
On Facebook, Lookalike audiences have a higher chance of conversion than other audiences.
Why? Because they're similar to pre-existing customer base. After creating a custom audience, Mitchell Alomar can help create and optimize Facebook lookalike audiences to ensure maximum sales and reach on the Facebook advertising platform.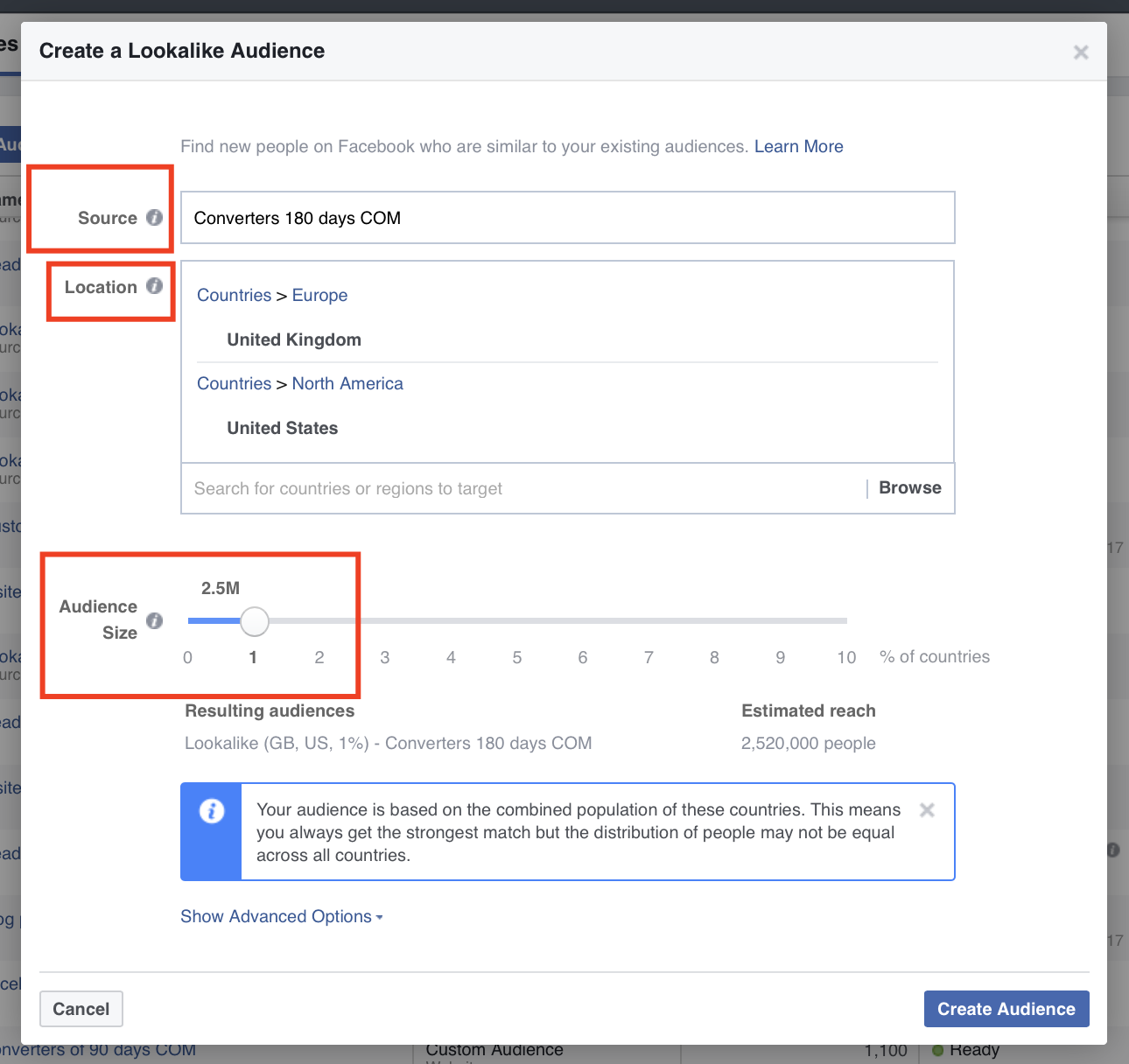 Through lookalike audiences, not only does a business target their existing customer base, they're also targeting a similar set of people who have the same interests. Thus, the chances of them bringing a sale or engaging through the ads are much higher than other types of audiences on Facebook advertising.
Contact Mitchell Alomar now to ensure the best possible set of Facebook lookalike audiences to increase the Facebook advertising efforts and an increase in overall efficiency and conversion rates.