How To Make First Sales on Shopify.
Why use Facebook for advertising?
For Shopify sellers, Facebook is often the primary gateway to top-line sales. Facebook helps connect brands and audiences throughout the world. One needs to tap into this potential through efficient strategies and the sales will start rolling in.
Setting up your Facebook Business Manager
The first thing one needs to do is to set up the 'Facebook Business Manager'. Through this, one can run ads and ensure the products are being shown to the right audience.
Installing the Facebook pixel
A Facebook pixel is an analytics tool that consists of a code that you can put on your website. The pixel fires to track site visitors and there are three ways to add the Facebook pixel to your website:
Use an integration or Tag Manager
Manually install the code
Email instructions to a developer
Understanding Facebook Audiences
Facebook audiences are the buyers of a product, these are based on location, age and preferences.
For example,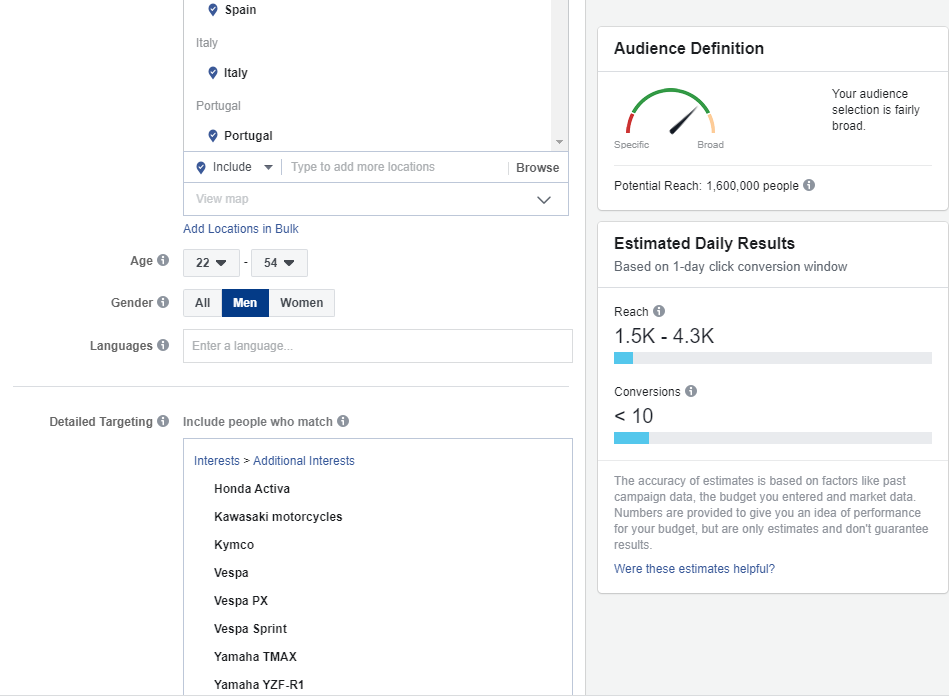 Creating a Facebook ads campaign
After selecting an audience, one can set up an ads campaign on Facebook.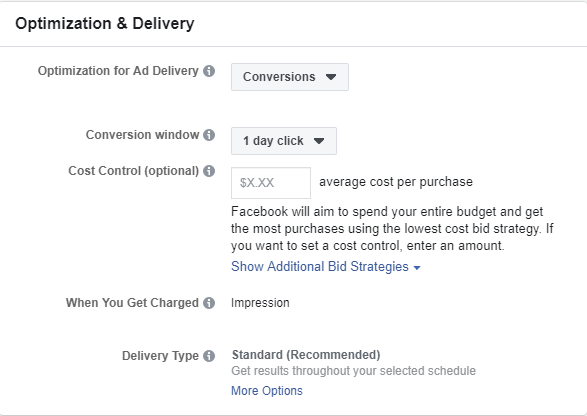 Setting up your ad sets
Choosing an ad set allows users to customize targeting options, different audiences, different ad types.

Choosing your creative
The Ad Copy and creativity play a big role in the success of the ad. It is important to choose the right image/video along with a suitable text to draw visitors to the website and increase conversion rates.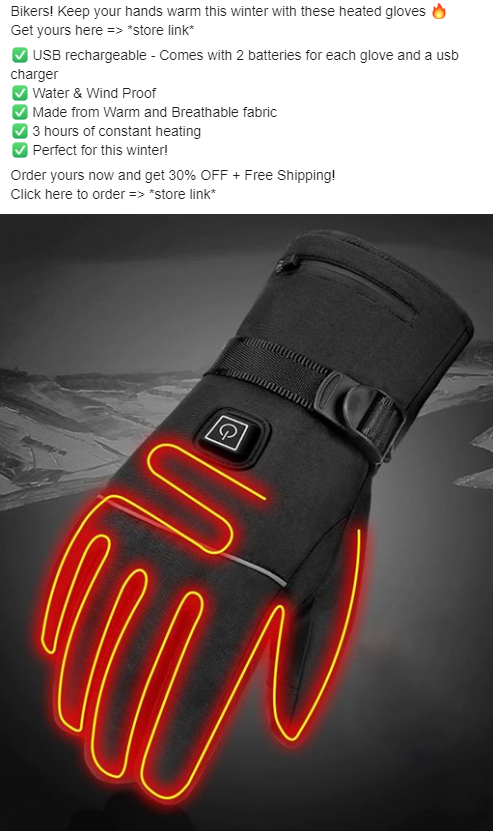 Optimizing your Facebook campaigns
The best way to optimize Facebook campaigns is to try and try and then try some more. Tweaking successful campaigns will help understand the dynamics of how to use Facebook to grow a business and get sales in the first 10 days.
Start using Facebook ads to grow your business click here