Top 10 SEO Tips
If you know nothing else about SEO,( Top 10 SEO Tips) or Search Engine Optimization, you probably know that it's a must for digital marketing, especially in 2020. Here are the top ten SEO tips you need to know right now to start getting more leads and conversions this year
1. Be Real
Because everybody knows how important SEO is these days, you'll often come across pages that are just stuffing in as many keywords as possible, trying to game the system. Sure, they think that might appeal to an algorithm, but it's a huge turn-off for humans. And these days, search engines can tell when you're pandering to them instead of trying to provide actually useful content. So be real first.
2. Speed Up Your Site
As an internet user, you probably know how irritating it is when a web site you want to visit takes more than a few moments to load. We just don't have the patience for that these days. If your page loads slowly, you're going to frustrate your visitors, making them less likely to want to buy your product. That's why page load speed is so critical for SEO. If you want to improve your organic search results, it's a good idea to remove any elements that slow down your site.
3. External Links
One of the most important principles of SEO is usefulness: how useful do your site visitors find your content? If users are coming to you for information, one of the best ways you can help them to learn more about a particular topic is by providing them with links to other relevant and trustworthy pages. Doing so makes your page more valuable, and your SEO will reward you accordingly.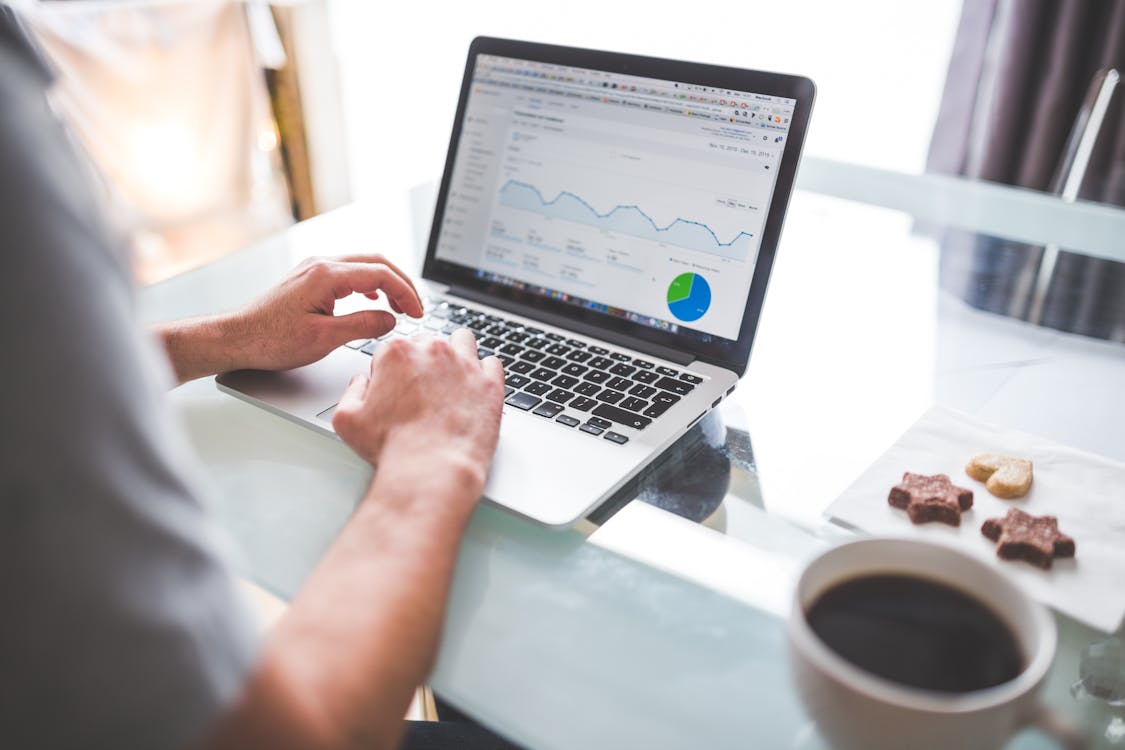 4. Get Linked
When you link to other websites, you and them both benefit. And to that end, you'll also get the SEO benefit boost when other websites link to you, as it signals to search engines that you're a relevant, trustworthy site. The more valuable your content, the more people will link to it, and the better your SEO will be.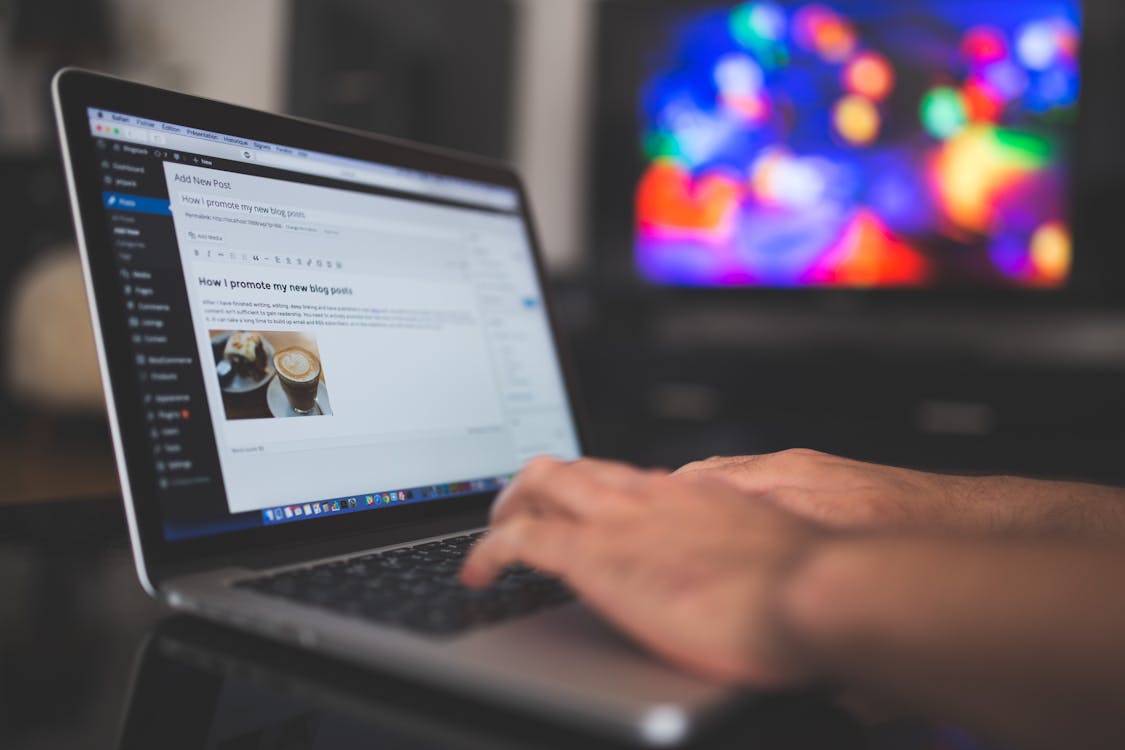 5. Pay Attention to Metadata
Whenever you see a search result in Google, you'll see the meta description of the site displayed prominently. So it's an important thing to pay attention to and optimize. To boost your SEO, it's crucial to write distinct, relevant meta descriptions for each page on your website.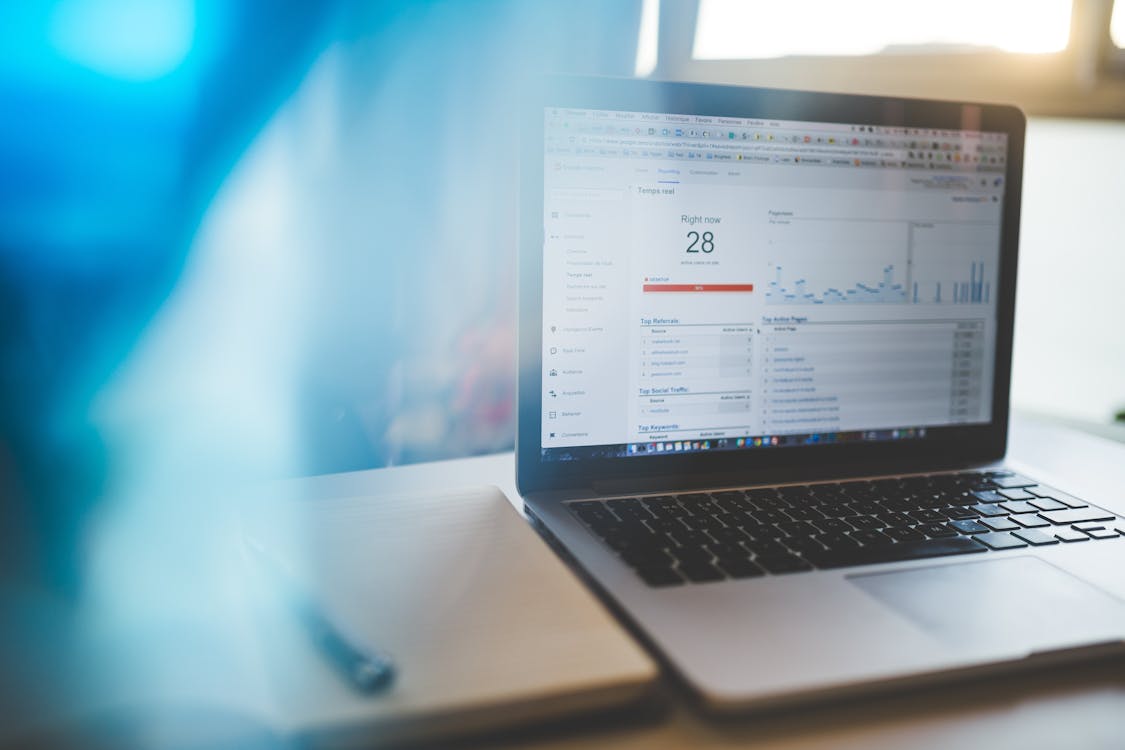 6. Pay Attention to URL
Another less glamorous facet of your site that is important for SEO is your URL. If it's a confusing jumble of letters and numbers, you'll mix up both your audience and the search engines. Instead, make sure your page URLs are all clear and relevant.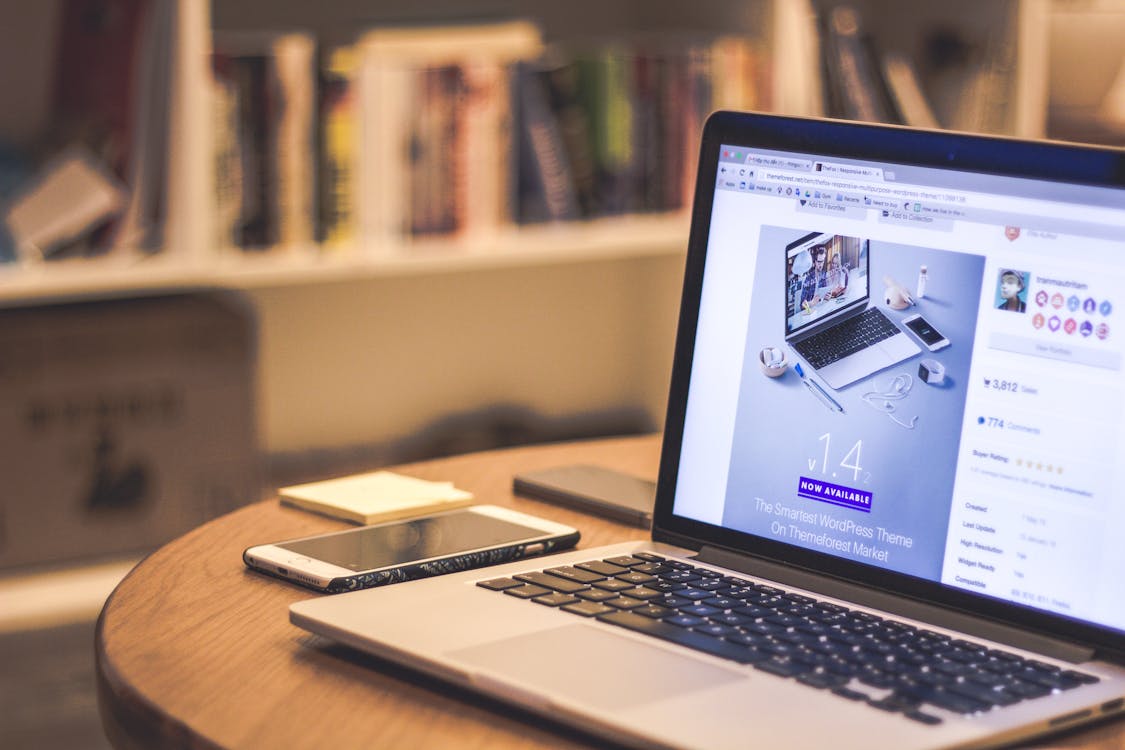 7. Don't Forget Images
Yet another oft-forgotten aspect of your website is your image caption and descriptions. Just like meta descriptions and URLs, these are also looked at by search engines. Make sure to create image names and text that are useful and include relevant keywords.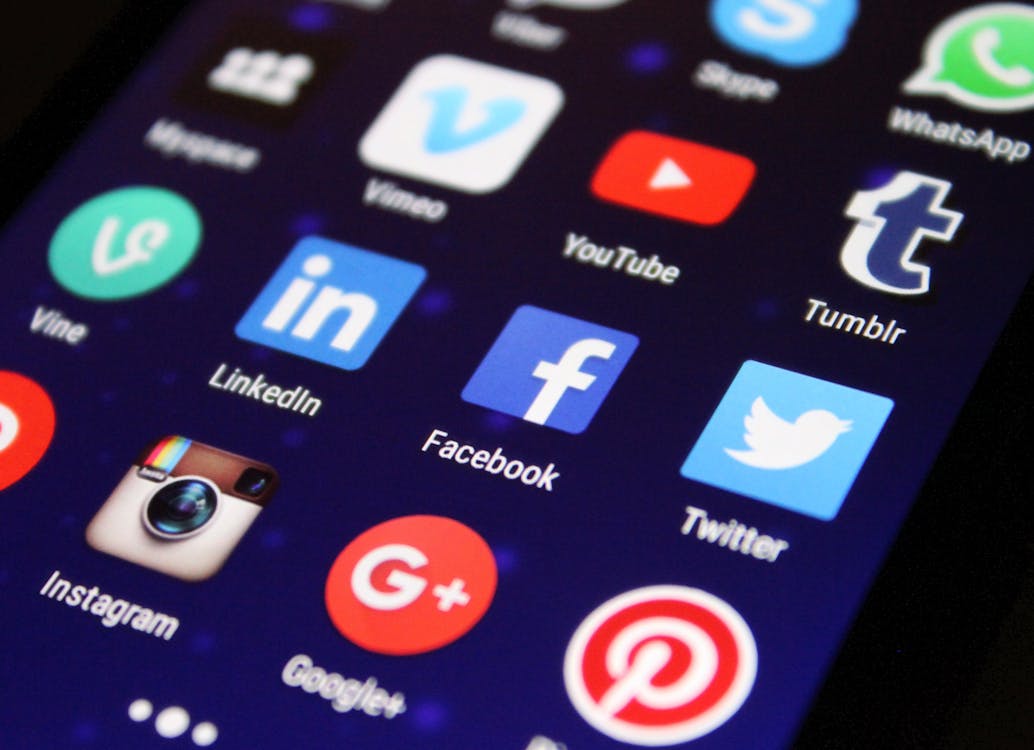 8. Get Social Media Engagement
Social media marketing is a realm of its own that is well worth investing in – and doing so will also benefit your SEO. The more shares you get on Facebook, Twitter, and Instagram, the better your search engine rankings will be.
9. Be Consistent
It's not enough to have good content if it's just the same stuff all the time without updates or new content. Constantly having fresh, new content published to your site will signal to search engines that you have something to offer.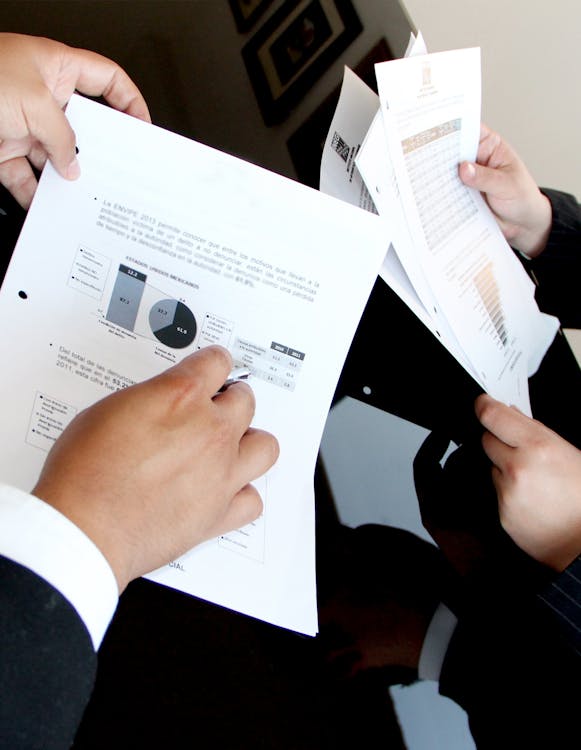 10. Track Your SEO
What's the use of doing all of this work if you don't actually know how it impacts your business? Choose a tool and analyze your site's SEO. It'll kelp you know what's working and what isn't.
Do you want expert help with SEO to get the results your business is looking for? Mitchell Alomar can help you get ahead of your competition.