The most romantic day of the year is right around the corner and for many brands, that means that now's the time to start planning out digital campaigns for Valentine's Day.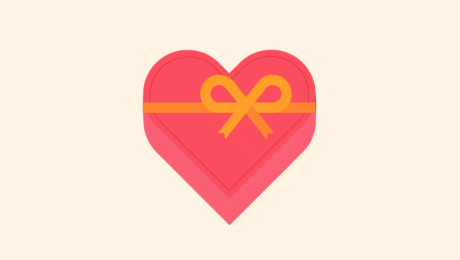 If you know you want to celebrate this occasion but don't know exactly what you should do, I've got you covered.
Day Digital Marketing Tactics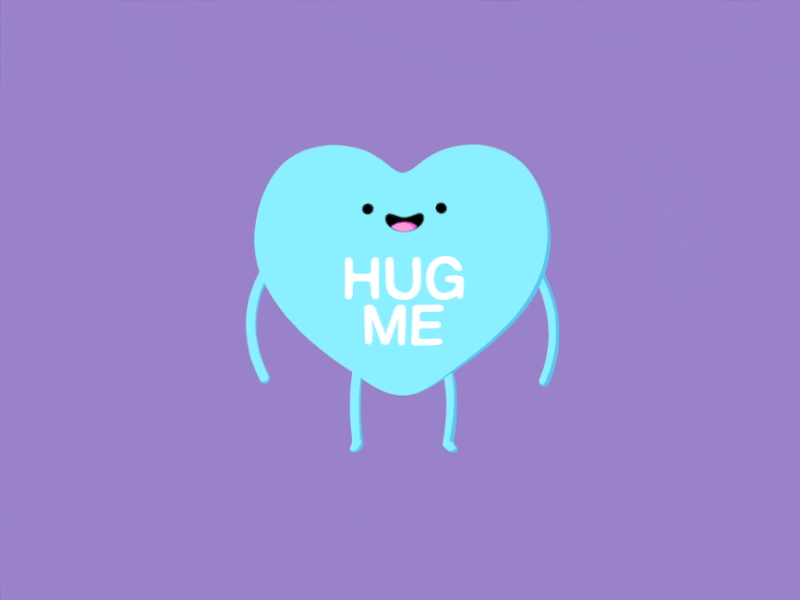 Keep reading as I go through 🥰 five tactics to remember this February!
1.❤️ Send out well-design emails.
Design is always important and, considering the fact that your customers will probably receive dozens of branded 💌 emails on Valentine's Day, you want yours to stand out.
😍My tip? 💡 Keep your visuals clean and simple (as well as your copywriting).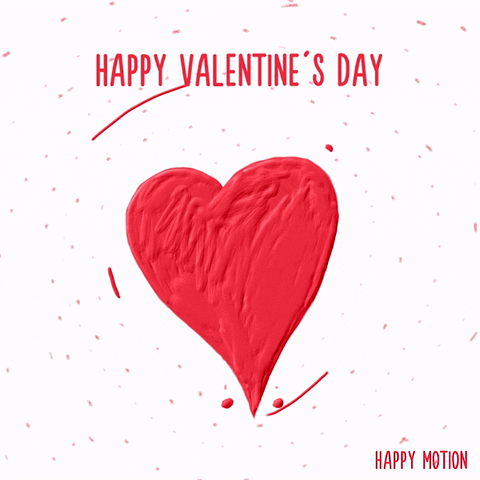 2. ❤️ Make organic posts on social media.
Valentine's Day is a great occasion to get creative and plan out a unique social media campaign.
Perhaps you could 💡organize a contest, 💡 create a campaign around user-generated content or 💡put out a unique video
– whatever you do, remember to post during the 🥰 entire week and not just on the 14th!
3. ❤️ Use email marketing to send out new deals.
Everyone will be buying gifts for their loved one and this is an opportunity you can't miss. Start sending out 💑promotional emails, with special deals as well as any new products or services, at least two weeks before Valentine's Day.
4. ❤️ Use push notifications.
Nowadays, everyone's always on their phones.
Sending out push notifications and finding your customers instead of waiting for them to find you can be a very efficient way of 💕leading them to your website or landing page.
5. ❤️ Advertise on Facebook.
Many other brands will be posting on social media to celebrate Valentine's Day, which means you'll have a lot of competition.
In order for people to notice you, make sure to 😉 include Facebook ads in your social media strategy.
Having a solid digital strategy for widely-known days like this can make your brand stand out among many others.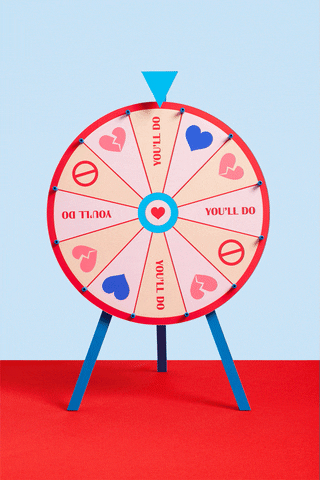 ❤️ so remember to make the most out of Valentine's Day this year and you'll see your sales (and your brand) grow.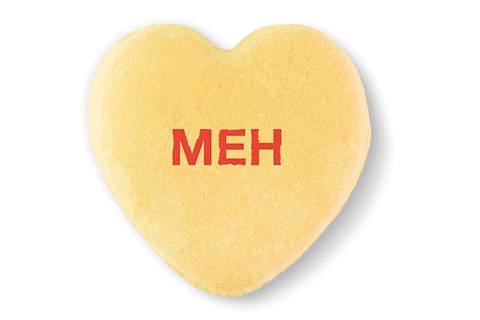 If you'd like a hand creating your campaign, I'd love to work alongside you. ❤️ Get in touch today! ❤️